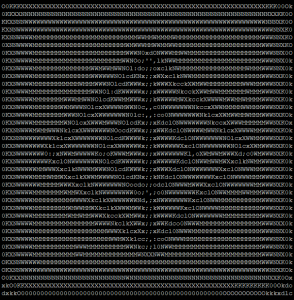 Welcome to Foo Games!
Multi Player, Real Time and Real World Interactive games, mods and tools for Game Masters and Players.
We love playing good games.  Foo Games is a game mod development house based out of the Pacific North West.
We develop enhancements for game masters and players for a variety of platforms.  Some of our work includes SourceMod plugins, game software development  and consulting,  server and systems management, and of course..   Ingress team, intel and community management.
<<|>>